Stop the Threat Self-Defense Workshops!
SCHEDULE ONE OR MORE stop the threat SELF-DEFENSE WORKSHOPS TODAY.
The Stop the Threat Self-Defense workshops are all about stopping an immediate threat to your or your loved one's personal safety. This will include such threats as a knife, a gun and/or a zombie (yep, you read that right - LOL).
Unlike the Fight Back Self-Defense workshops, you can take the Stop the Threat workshops in any order. Again, if you are interested in more than just one, we offer discounts for multiple workshops (up to 20% off). We can also setup the multiple workshops according to your time schedule: weekly, monthly, quarterly, etc.
Click the "Learn More" buttons to find out the details of each self-defense workshop. Otherwise click "Schedule a Workshop" to start your training!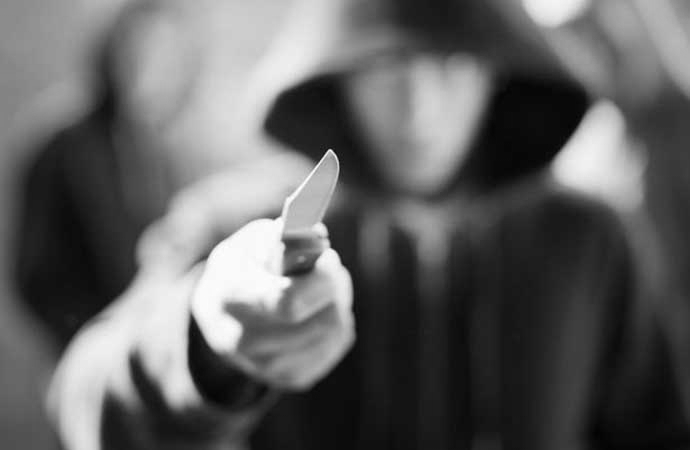 ST001: FLASH OF STEEL

Knife basics
ST002: Click, Bang, Boom

Gun disarms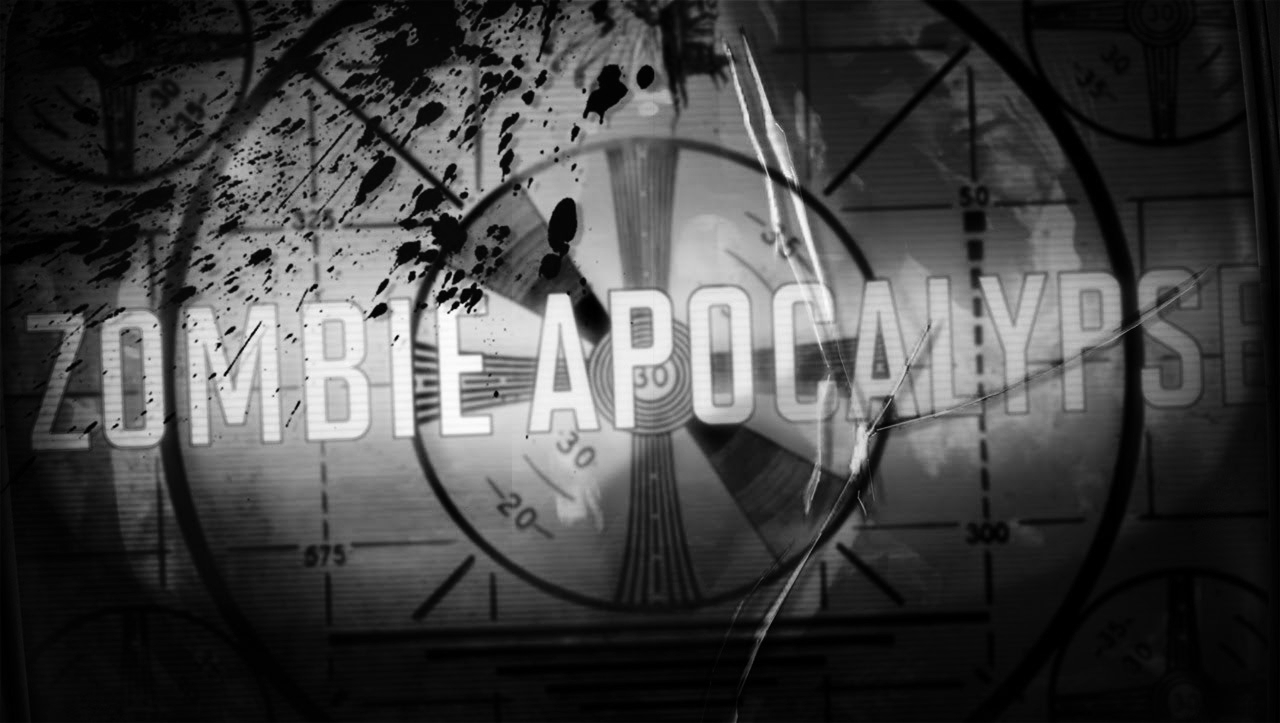 ST003: ZOMBIE APOCALYPSE

Smash, chop, slice