CORE Self-Defense Boot Camp; PARTNER Option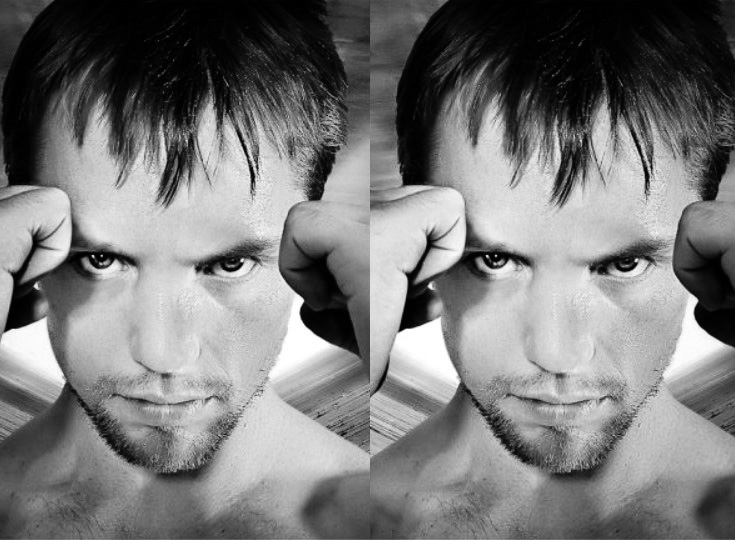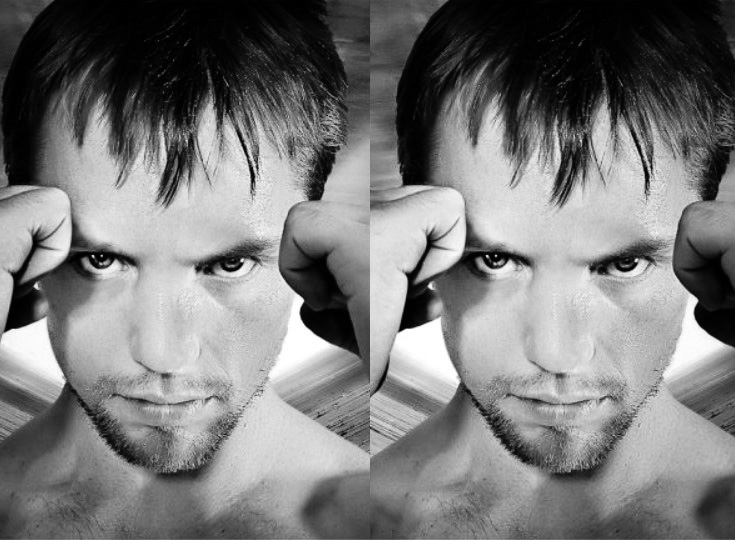 sale
CORE Self-Defense Boot Camp; PARTNER Option
**** PARTNER TRAINING OPTION ****
5-Week Boot Camp
3-Hours each class
Our CORE Self-Defense Boot Camp combines all of our mastering the basics workshops into one program with added benefits and a deeper training level. We are talking 15+ hours of training on real-world violent encounters and PA force law interpretation.
Pay over time with PayPal Credit: No Payments + No Interest for 6 Months - checkout with PayPal and apply for PayPal Credit
 
PARTNER TRAINING OPTION:
Bring a training partner and get our special "Partner Training" rates (25% discount).
WHAT YOU WILL LEARN:
Week 1: escaping from holds & chokes
Week 2: striking & defending
Week 3: knockouts, takedowns & throws
Week 4: self-defense/improvised weapons
Week 5: Weapons defense & scenario training
 
Just as our other workshops, tuition is nonrefundable but there is no expiration. If you must cancel and re-schedule, you may do so, at no additional cost. Should you have to re-schedule a second time or more, the cost for each reschedule is $150.